Highlights:
Congratulations to Lisa Frye, Instructional Aide at Mesa View Middle School and Lisa Mattei, Health Technician at Chapman Heights Elementary School, who have been selected as two of the San Bernardino County Classified Employees of the Year! Congratulations and best wishes to them as they move on to the State competition.




Wildwood Student Council
, with the help of teacher advisors Ms. Beck and Ms. Collins, dedicate time to make a difference at the Wildwood Creek Basin. This is a monthly community service project with the City of Yucaipa Adopt a trail-Hike program.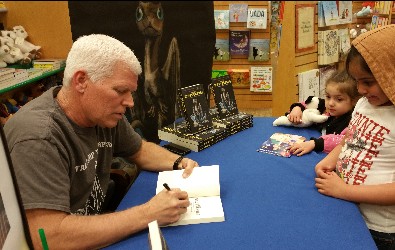 Principal Sam Spencer from Oak View High School and Educational Center celebrated Read Across America by sharing with every student how Dr. Seuss persevered! It took Dr. Seuss 25 times to get his books published! What can you accomplish with perseverance?
Wildwood Elementary 5th Graders and Teachers enjoy Science Camp!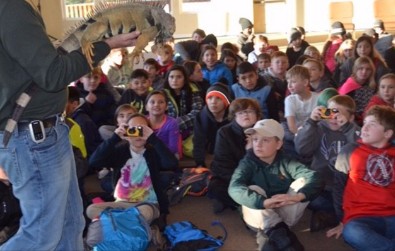 100th Day of School Celebration!